ბაკალავრი

გამოცდილება აუცილებელია

, გამოცდილება 2 წლიდან

ინგლისური,

რუსული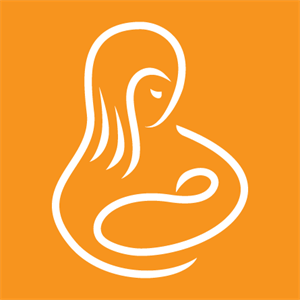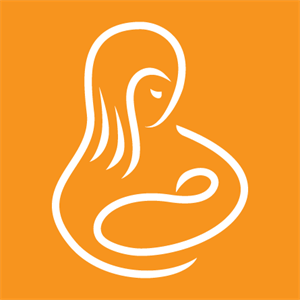 New Life Georgia, part of the global network of In Vitro Fertilization clinics and Surrogacy Agencies that currently operate in 9 Countries is pleased to announce the vacancy of Financial Assistant in Tbilisi, Georgia.
Assist Financial manager with the preparation of monthly, quarterly, yearly financial reports;

Enter financial data into the system;

Update financial records;

Collecting and reviewing data for reports;

Preparing financial statements, invoices letters, and other documents as requested by Financial Manager;

Coordinate communications, responding to emails and interfacing with all Branches of the company on behalf of CEO and Financial Manager;

Prepare internal and external corporate records, documents and reports for team members and for all branches of the company;

Provide personal assistance to CEO;

Making travel arrangements (tickets, Booking, visas) for company CEO when required;

Any other responsibilities assigned by the CEO or Head of Financial Department;

Uphold a strict level of confidentiality.
University degree in Finance/Accounting or Business Administration or equivalent professional qualification;

Minimum 2 years of relevant work experience in the finance/accounting field;

Advanced proficiency in English language (Russian would be an additional asset);

Intermediate proficiency in Excel;

Well-developed organizational and planning skills to meet deadlines;

Strong organizational, project management and problem-solving skills with impeccable multi-tasking abilities;

Ability to organize a daily workload by priorities;

Must be able to meet deadlines in a fast-paced quickly changing environment.
Health insurance

Career development opportunities
Motivational Salary depends on the applicant's skills and experience
Interested Candidates should send their CV in English to: tatia@newlifegeorgia.com Deadline for application is June 16, 2023. Highlight "Financial Assistant" in the subject line and make sure CVs sent are in the English language. Otherwise, your application will not be considered.