English Speaking Sales Executives
სრული განაკვეთი

1350

- 4000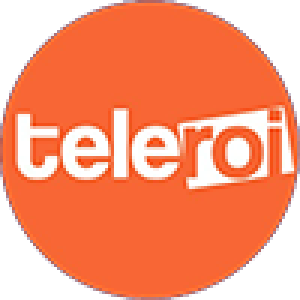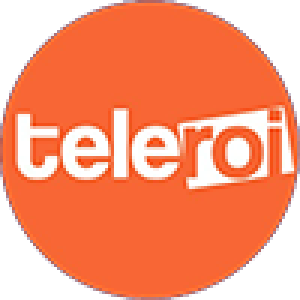 კომპანიის ანგარიშით გამოხმაურება შეუძლებელია
The #1 provider of performance outsourcing services in Georgia, having successfully placed thousands of jobs globally and in Georgia.
We deliver high performance sales and operational outsourcing to companies in the US and EU.
With U.S. and U.K contracts we are expanding our team into Georgia and are looking for people who share our vision and enthusiasm to over-deliver on our client expectations and market Georgia as a great place to attract high quality staff.If you think you have what it takes to grow, learn and be the best at what you do - apply now. The Company is privately owned, well-funded and continually attracts international contracts and opportunities for our key staff.This is a permanent full-time position in our state-of-the art offices offering an excellent salary and benefits plus exceptional career prospects.
If you would like to be one of the first to join this exciting new team in Georgia, Teleroi are looking for the following: English Speaking Sales Executives
Desired Skills and Experience:
Fluent in English with a professional accent

Friendly personality

A hunger and drive to overachieve and succeed

Thrives in dynamic, entrepreneurial environment

Can clearly demonstrate strong selling ability and experience
Responsibilities:
Calling new and pre-existing clients/users/partners and developing new business opportunities

Scheduling appointments with Senior client team members for high value services

Driving attendance of scheduled meetings and building relationships with target market

Explaining product/service features

Supporting clients/partner queries in a timely manner

Achieve/Exceed challenging sales targets in line with the business strategy

Each gent will be expected to meet specific daily and weekly targets, including but not limited to daily and weekly call targets, call qualities and sales revenue targets.

Act as a brand ambassador in all client interactions

Identify common customer challenges and actively suggest better solutions

A strong desire to learn and define an emerging function in a rapidly growing and dynamic international start-up environment

Daily reporting and summary of work done
Why Work with us:
Competitive Salary – basic salary of 1,350 gel basic salary and ability to earn 4,000 gel per month by hitting challenging but achievable targets

Exceptional professional and multi-cultural office environment

Uncapped monthly commission/bonuses

Opportunities to Learn and Develop

Career Growth and Advancement in a well-funded online education start-up
This is a new and exciting opportunity to join our brand-new team of enthusiastic professionalsin Georgia. This is an opportunity to develop your career quickly and pave the way for new employees to come. Here we like to celebrate hard work and success with fun social company events and a lucrative salary in an over-achiever successful environment.

Interested Candidates please click on the button "Send CV"
კომპანიის ანგარიშით გამოხმაურება შეუძლებელია