ბაკალავრი

გამოცდილება აუცილებელია

, გამოცდილება 1-დან 2 წლამდე

ინგლისური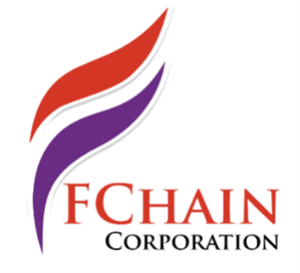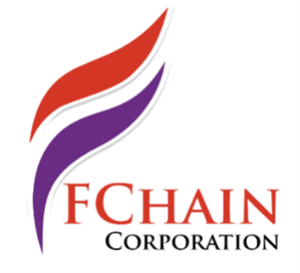 Financial Chain Corporation (FCC), is leading company providing consultancy and outsource services in finance, accounting, legal as well as other business functions. We are providing outsource services to a number of companies in Georgia as well as in the Middle East.
Currently FCC is looking for full-time Marketing Executive providing for our contracted company Philip Morris Georgia (PMG) an affiliate of Philip Morris International Inc. – The world's leading international tobacco company. The position will be based in PMG Tbilisi office.
Job Summary
marketing executive is responsible for Brand content development/adaptation in line with Global guidelines and Brand architypes, as well as deployment coordination of product related projects, participating in product development process and packaging adaptation, Responsibilities include project management, performance tracking, creation of B2B and B2C content for LAS/LAUs (legal age smoker, legal age user) for offline and online communication, reporting and analytics.
Job duties, specific knowledge, skills / abilities
Serves as primary coordinator for product related initiatives.

Develops projects schedule and activities () covering projects planning and deployment details.

Develops project concept and defines the scope of deployment, provides necessary toolboxes for all activated channels.

Participates in product development projects via completing business cases, packaging adaptation and preparing necessary multilanguage documentation

Participate in strategies for various channels by utilizing the capacity of cross-functional teams, PMI global and regional hubs.

Keeps constant connection with leading markets, region and OC to constantly possess available information, plans, key learnings to provide with optimal solutions.

Monitors analytics for continual improvement and optimization.

Identifies and partners with content experts and key stakeholders within the organization and external local and international agencies to ensure smooth and effective development and deployment of projects.

Utilizes excellent writing skills to create communication content and to reach and engage target audiences.

Tightly collaborates with Consumer Experience and Commercial teams to determine company priorities and to support business initiatives.

Demonstrates knowledge of design principles and concepts to coordinate graphic designers.

Fully coordinates deployment agencies in projects' execution process.
Required qualifications
Higher education in marketing / business / information technologies

Min 1-2 years of work experience in marketing and project management

PR/marketing background

Very good knowledge of Georgian, and English

Work experience in international company and digital marketing is a plus
WHAT WE OFFER:
You will work in truly international environment;

You will get unique development opportunities;

You will enjoy building your network among highly professional colleagues;

You will get competitive level of compensation & social package.
If you are eager to learn, develop personally and professionally and progress through you career, please apply to the following mail addresses nata.badoeva@contracted.pmi.com and Arpine.Barseghyan1@contracted.pmi.com Please indicate the position you are applying for in the subject line