Business Support Service Center Specialist
ბაკალავრი

ინგლისური,

რუსული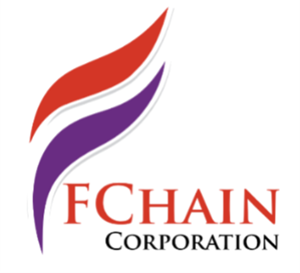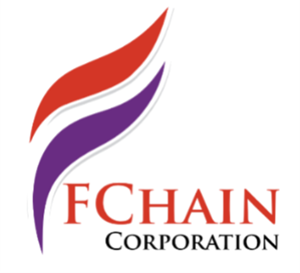 Financial Chain Corporation (FCC), is leading company providing consultancy and outsource services in finance, accounting, legal as well as other business functions. We are providing outsource services to a number of companies in Georgia as well as in the Middle East.
Currently FCC is looking for full-time Business Support Service Center Specialist providing the business support for our contracted company Philip Morris Georgia (PMG) an affiliate of Philip Morris International Inc. – The world's leading international tobacco company. The position will be based in PMG Tbilisi office.
The role of Business Support Service Center Specialist is for you, if you have:
Ability to build and maintain positive relationships with customers

Strong phone and verbal communication skills along with active listening

Passion to learn, grow and progress through your career

Familiarity with CRM systems and practices

Customer focus and adaptability to different personality types

Ability to multi-task, set priorities and manage time effectively

Ability to prioritize tasks according to importance in a fast-paced environment

Demonstrated ability of creative thinking and a strong sense of responsibility and urgency

Ability to be resourceful and proactive when issues arise
What you will be responsible for:
Providing customer service to company clients, coordination the tasks assigned to distribution and remote controlling of their performance

Close cooperation with company field force in order to ensure sustainable business growth

Answering inbound calls and responding to customer inquiries in a timely manner via phone and online

Providing personalized customer service by responding to the needs of customers

Provide customer support via hot-line

Ensure execution of Territory Media Plan

Fulfill performance reporting
What we are looking for:
University degree

Proficient level of MS Office applications (Excel, Power Point)

Ability to learn fast and work in online platform

Experience in customer service/business support is an advantage

English and Russian language knowledge
What we offer to our employees:
Here we are giving you the opportunity to:

Build your career and unleash your full potential

Take your professional skills to the next level and develop professionally

Explore excellent dynamic work environment within the multinational and multicultural company
If you are eager to learn, develop personally and professionally and progress through you career, please apply to the following mail address nata.badoeva@contracted.pmi.com Please indicate the position you are applying for in the subject line
The purpose of processing personal data which candidate submits to FCC is to manage applications for applicant screening and recruitment process only. All personal data collected will only be used for this purpose and will in no case be transmitted to any third party without your consent.
გაყიდვები
კლიენტების მომსახურების მენეჯერი